IT IS UNDISPUTED THAT A FIT WORKFORCE INCREASES the LONGEVITY AND HEALTH OF A COMPANY. OUR CORPORATE WELLNESS PROGRAMS ARE BUILT ON THESE THREE PILLARS.
"BEN'S BOOTCAMP SESSIONS HAVE HELPED ME TO TONE UP AND SEE RESULTS IN WAYS I NEVER HAD BEFORE. THE COMBINATION OF CARDIO AND STRENGTH TRAINING HE PROVIDES HAS REALLY HELPED ME TO BUILD ENDURANCE. BEFORE I STARTED BOOTCAMP I FELT LIKE I DIDN'T REALLY KNOW HOW TO WORK OUT OR WHAT TYPES OF DIFFERENT EXERCISES WORKED WHAT AREAS. NOW I HAVE A GOOD UNDERSTANDING OF WHAT WORKS FOR EACH PART OF MY BODY AND I SEE THE RESULTS. I AM IN BETTER SHAPE NOW THAN I HAVE EVER BEEN." -MIDLAND STATE BANK PARTICIPANT-
ACCESSIBILITY - ACCOUNTABILITY - AFFORDABILITY
ACCESSIBILITY:

We are accessible to anyone who would like to have the option to workout during their lunch hour. Whether it be onsite training or at one of the Affiliated

facilities.

This allows

the team to

separate themselves from their daily grind to recharge their mind and body. Our onsite training is usually held 2 days per week and no longer than 30 mins which includes:
Warm Up - Workout - Cool Down
ACCOUNTABILITY: Our corporate programs build stronger teams. We build trust with one another and the sessions become more like a club atmosphere within the company. The participants keep each other accountable by checking in with each other. The trainer has contact through our social media pages to always stay motivated. We also encourage the company to participate in wellness challenges also to encourage those who are not participating in our onsite sessions to keep health a priority. All sessions are led by a Professional team of Certified Personal Trainers. Check in rosters are available if the company desires.
AFFORDABILITY: - National studies on successful wellness programs show that for every $1 dollar spent on there is a 3x ROI due to increased productivity and moral with those who participate.
But let's face it! Most employees do not want to use up half of their lunch working out, so we offer simple affordable solutions to allow the team to want to exercise during their break.
Our Corporate programs are 4-12 week cycles but can be customized to the company's need.
Private One on One Corporate Onsite Training Available
Group Training Option 1

:

Employee pays.

Employee Covers the cost of the program and company then offers

affordable

incentives such as participation reimbursements, insurance reimbursements, prizes, etc.

Group Training Option 2

:

Company pays part/Employee pays part.

At any breakdown desired.

Example: if company decides 50/50 then the employee pays 50% to participate and company is billed remainder.

Group Training Option 3:

Company pays

for Program in full and can then offer the employees a subsidized cost to participate. The cost of this program is based on how many onsite programs the company would need therefor please fill out the Corporate form to receive a quote.

Wellness and Fitness Luncheon
During this 45 min presentation over lunch we discuss how to balance the fitness, work and family.
Modules: 1. Good nutrition while at work. 2. How to combat the afternoon drag and how to attack the rest of the day. 3. Getting or staying in shape at a work.
Fill out form to request more information.
12 Week Corporate BootCamp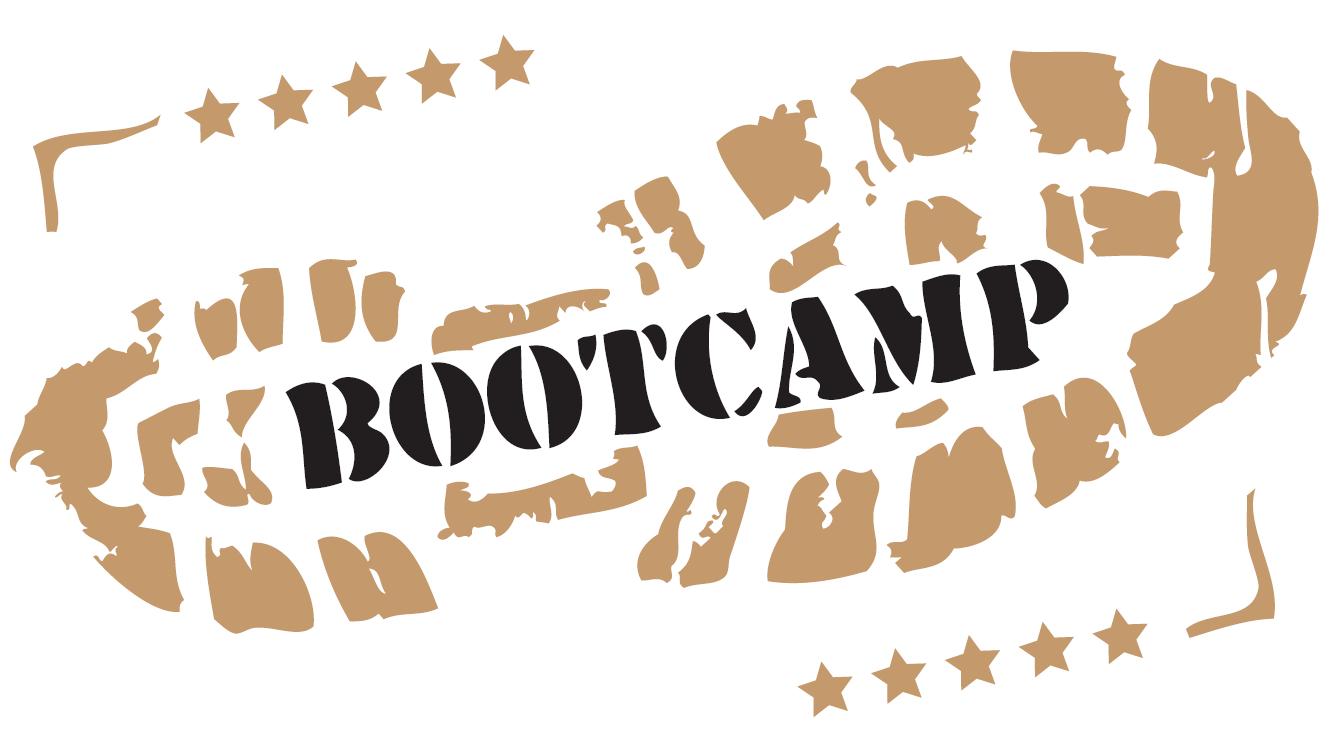 $ 99 USD
Individual Registration for onsite 12 week Bootcamp session. Lunch time. 2x/week onsite with a trainer. access to all corporate bootcamps available through CrossFit Effingham. Agracel, Patterson, Midland Saturdays 9 am at CrossFit Effingham as well. Corporate Bootcamps are included in CrossFit Memberships as long as you are employed with the Affiliated facilities.