Welcome to CrossFit Effingham
"There is no single sport or activity that trains for perfect fitness. True fitness requires a compromise in adaptation broader than the demands of most every sport."
-Greg Glassman_
Founder of CrossFit
Get Started In 3 Easy Steps
Fill out our Free Consult form to set up an Intro session to go over your goals.
Meet with the Head Coach and try out our facility.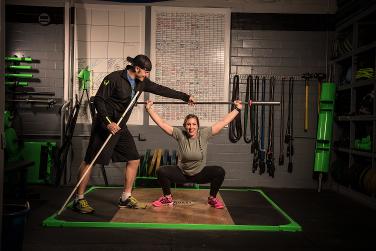 Step 3
Pick a Training Package that matches your Goals and Lifestyle.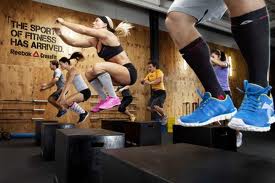 Midland Lunch and Learn Flyer Click to view.